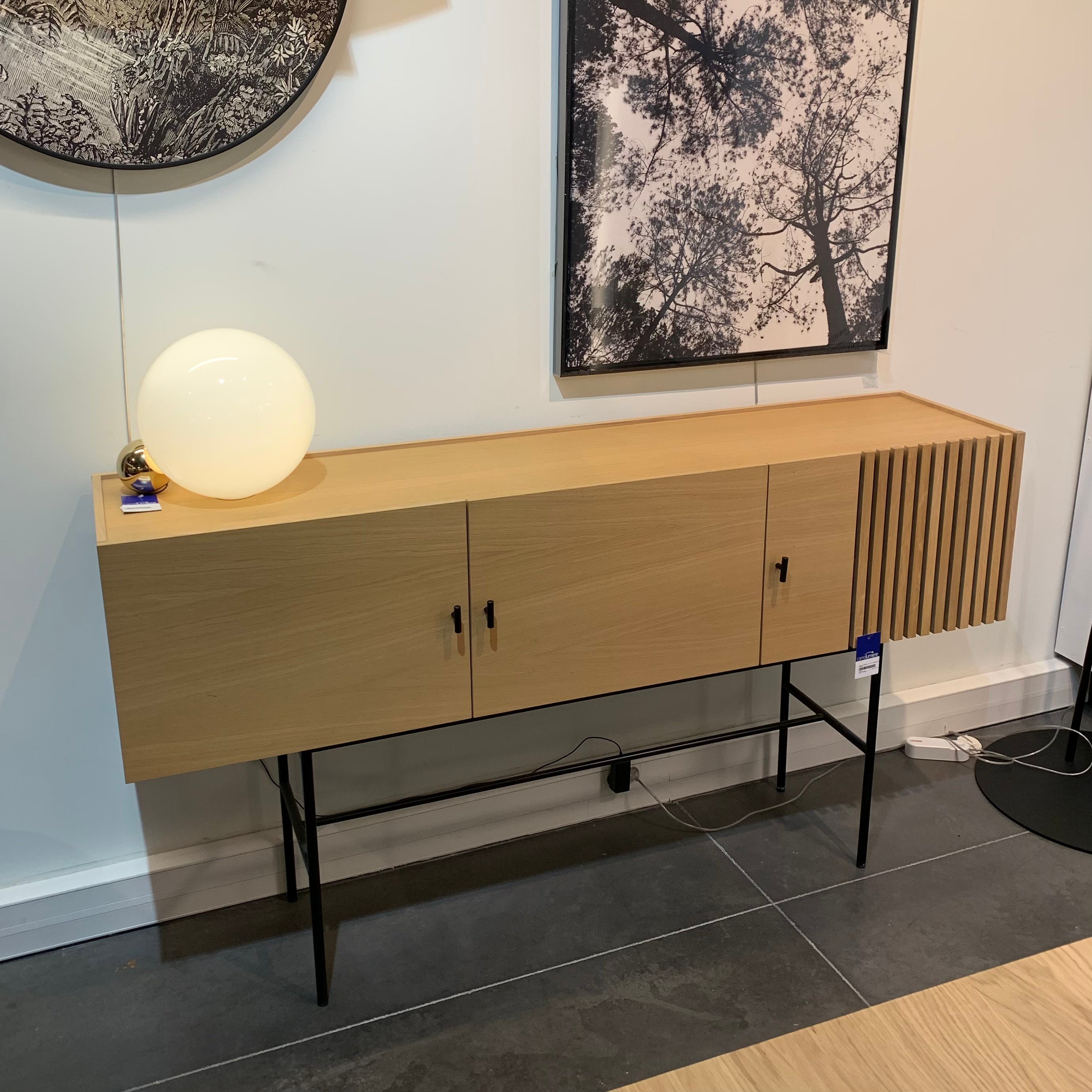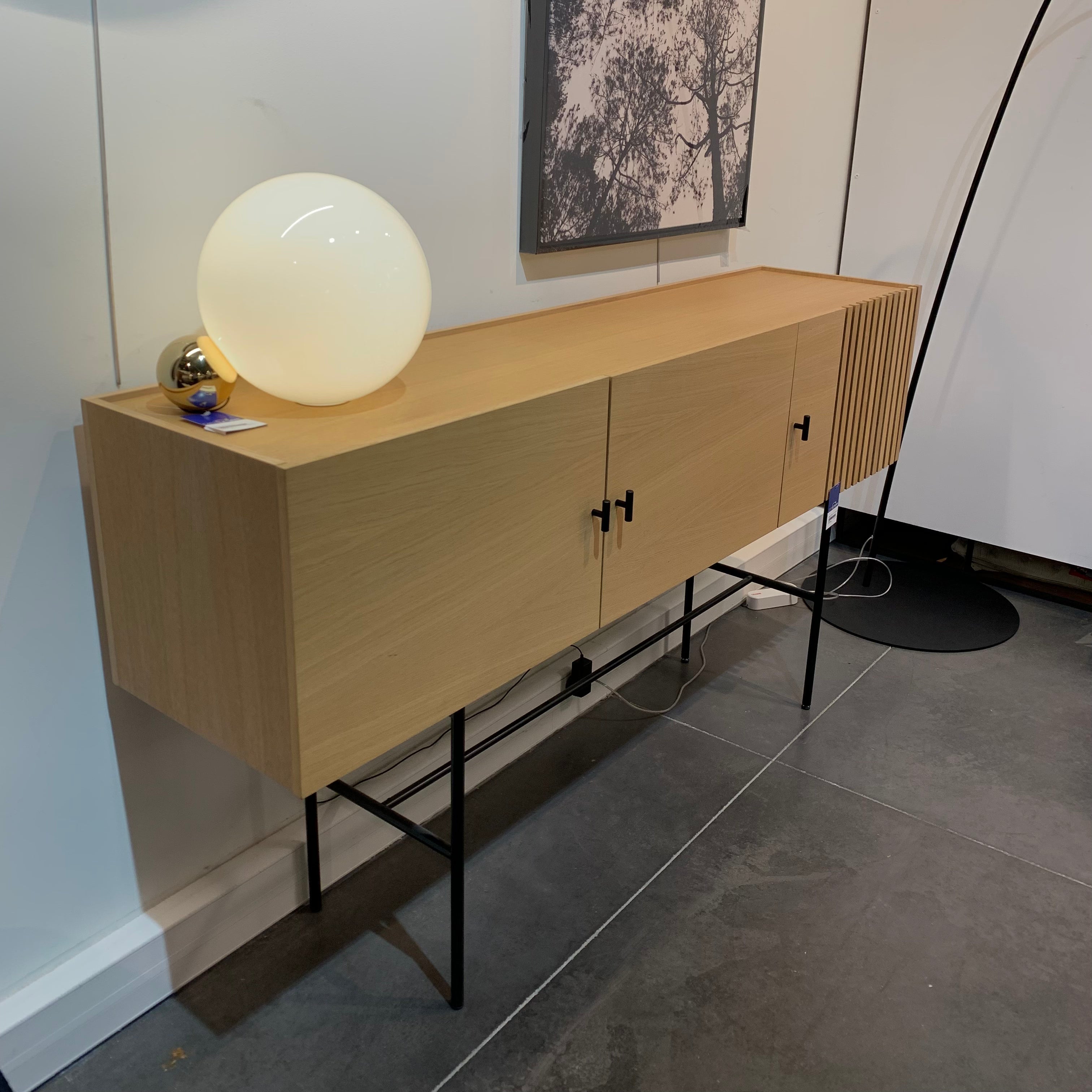 Buffet Array
---
Pickup currently unavailable at Anthy-sur-Léman / Thonon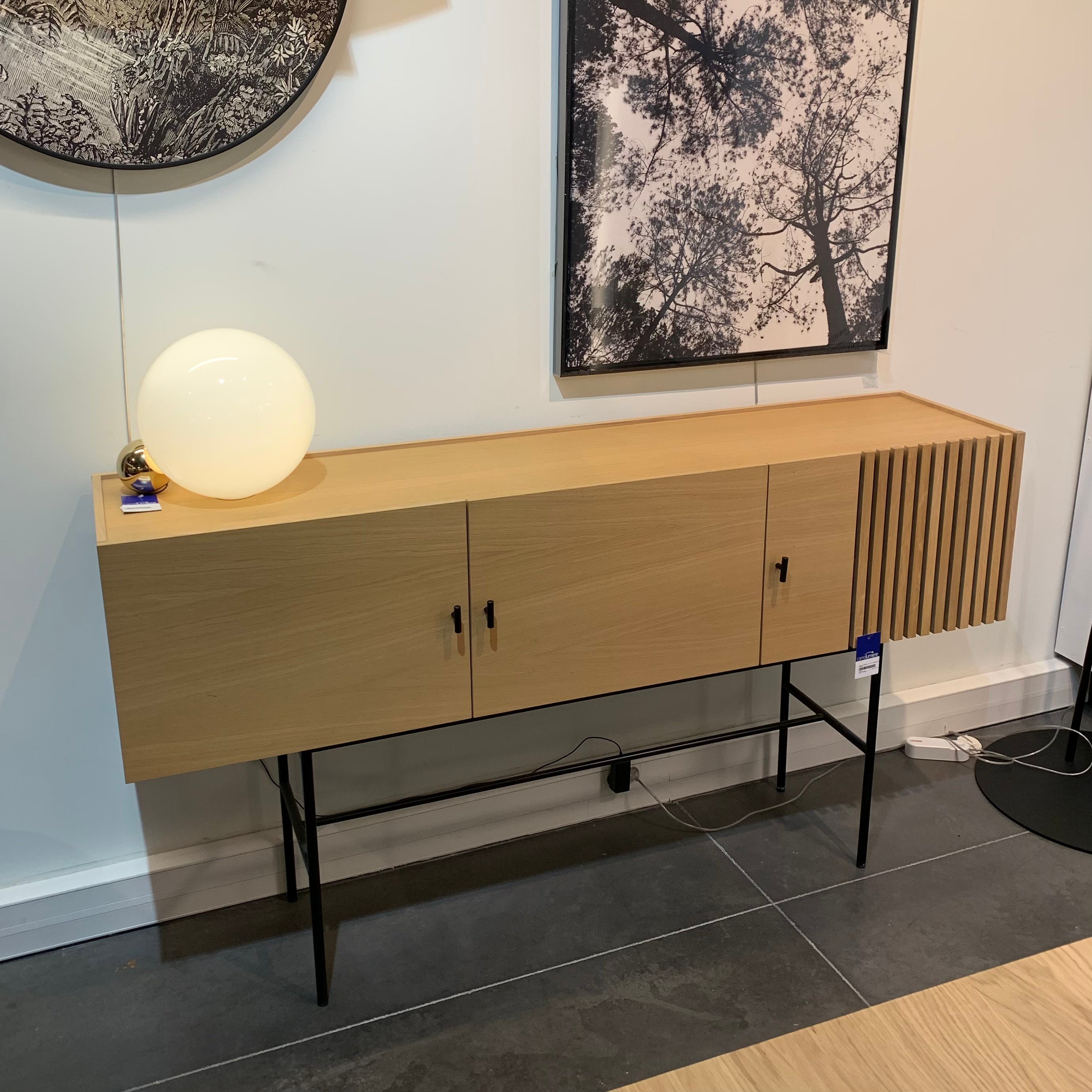 16 Boulevard du Pré Biollat
74200 Anthy-sur-Léman
France
+33450714008
Ville-la-Grand / Annemasse
Nous vous proposons notre buffet/sideboard en chêne.
Venez la découvrir au magasin de Ville-la-Grand. 
Our "Bargains" are products available in Store. When you plan your purchases before coming to the store, you can check which products are available in the store, and reserve them.
Where do bargain products come from?

Products displayed in stores that are still functional, discontinued items or products with cosmetic damage.

Products are assessed by the store team who set prices based on their condition. Each product being unique, prices may vary. The item booked online will therefore be in the condition described on this page at the time of booking.

This is why we ask you to come and check the condition of the products in store.
You can contact us directly by phone or via our contact form. And let us know your reservation. We will keep your product for 24 hours following your request.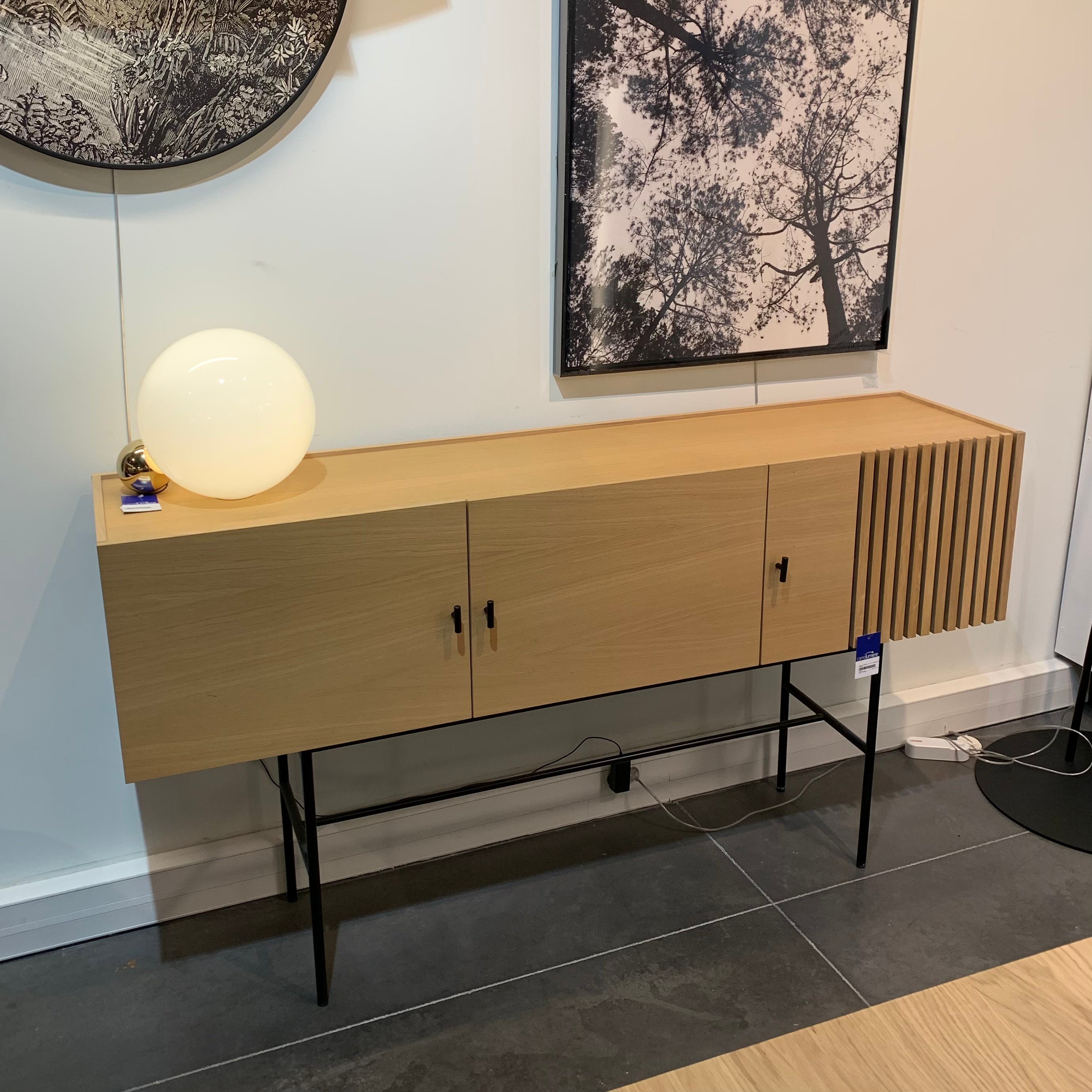 Our other bargains
View all
Save 30%
Save 20%
Save 20%
Save 40%
Save 74%
Save 40%